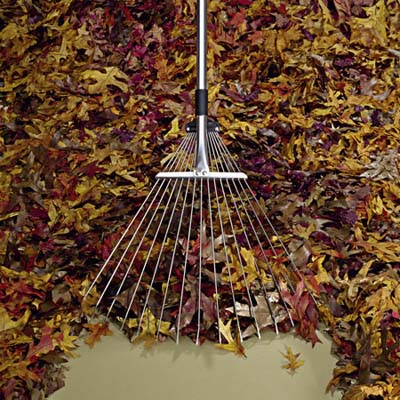 Small groups at Vintage have started up, and one of the groups is endeavoring to do a number of service projects as a way of bonding as a group and also, serving people. For their first project, they decided to help a certain Pastor and his wife with winterizing the house and end of the year yard work.
I have to say, this is the pretty much the first time a church has done something like this and I alternated between complete and total embarrassment and just flat out LOVING it. They pruned, they raked, they power-washed the side of the house! It would have taken me a solid day to get all of it done...oh let's be honest...I wouldn't have gotten it done and I would have been annoyed with myself all winter. They even washed windows. We have clean gutters, clean windows, clean house, and a clean yard. I wake up, look out there and just feel loved.
Are you familiar with the concept of love languages? There are five ways people hear and give love: words of affirmation, quality time, physical touch, acts of service, and gifts. (If you haven't read this book, go pick it up at the library....it's an oldie but a goodie). I am an acts of service girl. When people do things to lighten my load, it goes straight to my heart. Vintage Nooma Group....you hit it, right in the sweet spot. I love you guys.